As a mum of three, the focus of my blog is Easy Recipes for Busy Families Who Like to Eat Well. If you would like to collaborate with me on a project you think would fit well with The Family Food Kitchen I would love to hear from you.
Since graduating from Culinary School in NYC in 2010 I have worked as a Recipe Developer and Food Stylist in test kitchens of many America's best known publications, like Bon Appetit Magazine, Good Housekeeping, Epicurious, Saveur and Food52.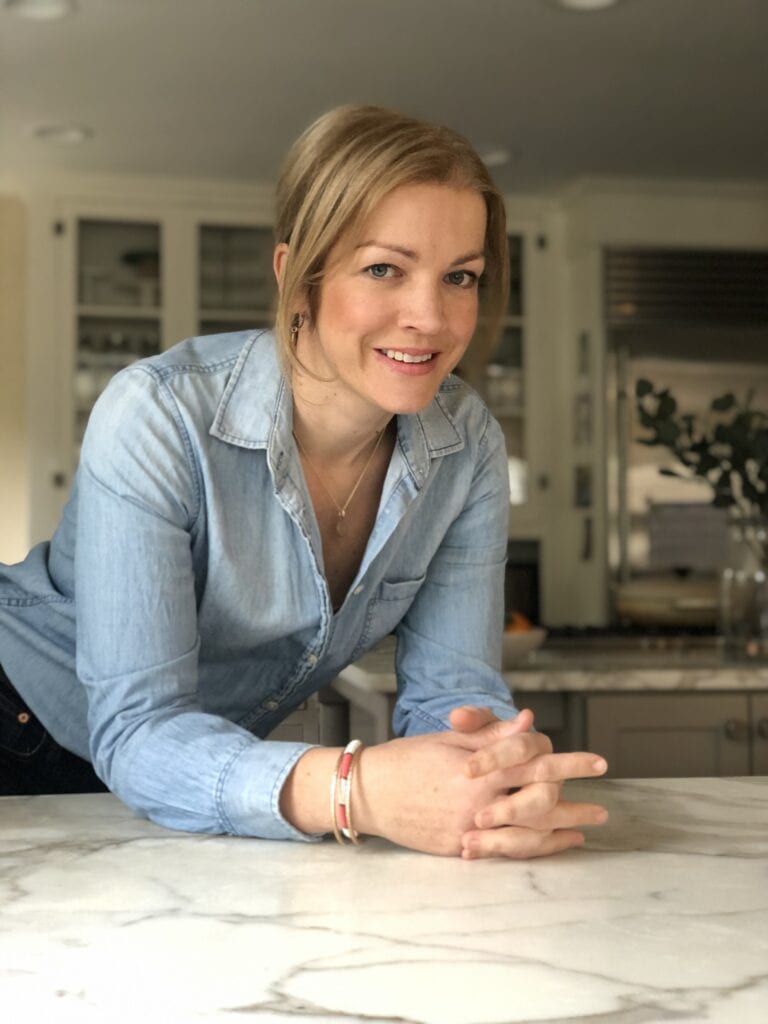 As a 'career changer' I have an editorial background, having worked first in London as a BBC journalist and then as in PR, so I have strong written skills and a good eye for a 'food story'.
I have worked with many well known cookbook authors such as Gordon Ramsey, Molly Yeh and Jeanine Donofrino, of Love and Lemons fame.
In addition I have also experience working with household brands like William Sonoma, Weightwatchers Staub Cookware, Danone, Kraft and more.
As well as recipe development and food styling requests I am happy to consider sponsored and guest posts.
Past Collaborations:
Food52: Recipe Development
How to Make Any Fruit Crisp (or Crumble) in 5 Steps
Epicurious: Food Styling
Thrillist: Recipe Development
Meals which promote good sleep
Shoprite: Recipe Development
Florida's Natural: Recipe Development
Kraft: Video - Lemon Cheesecake Waffles
Danone: Video - Office Snack Hacks
For more examples of my food styling and recipe development work please visit my dedicated website:
If you would like to know more about The Family Food Kitchen, please visit my About page.
Let's Collaborate!
To discuss a potential collaboration please get in touch via my email LINK
To discuss a potential collaboration with me or if you would like to receive a copy of my media kit, or for rates please get in touch.
You can also find me on social media: